Matt Borland
woodworking, graphics, photography, sound research, cycling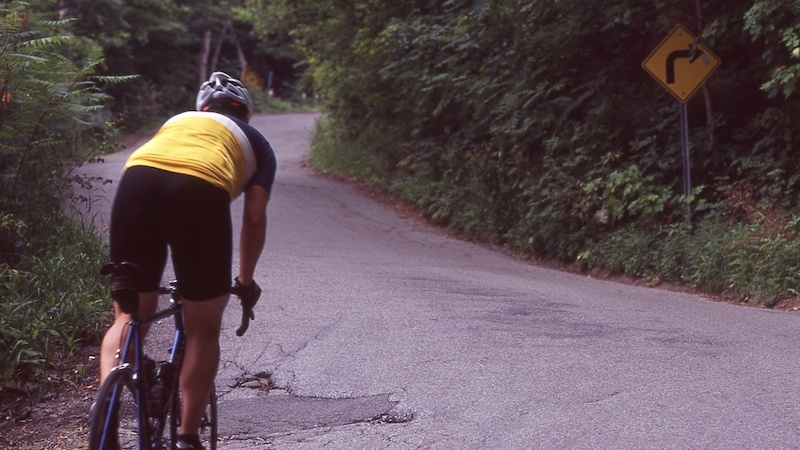 Matt loves working with wood, visualizing data, and riding his bike (in no particular order). While pursuing a PhD researching pianos he has crunched huge datasets, created computer simulations of vibrating plates, and wasted a lot of time considering what font to use in his figures. Making simple, usable furniture is also a focus, with a particular taste for all things Japanesey and Danish. He is also currently in love with a 1950's Voigtländer Vito B manual focus viewfinder camera.
Nik Stewart
photography, music, woodworking, rally racing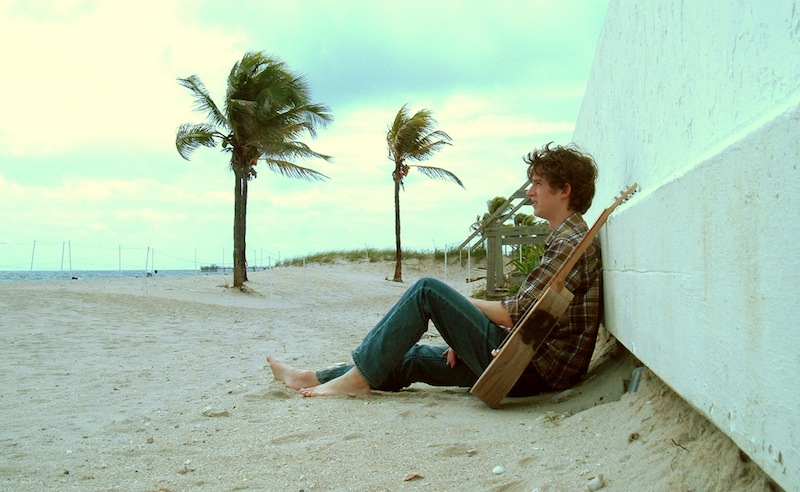 Nik is an avid wearer of hats, both literally and figuratively. Between music, engineering, and photography, Nik's plate is quite full at the moment. Add on three dogs, a rally car rebuild and a new house and you can see why he wishes he could work 16 hours a day. Nik is our most experienced photographer and has extensive knowledge of film photography, both 35mm and medium format.